Offering Carpet Cleaning Services Since 1982
Founded by Howell Schechter and Peter Fullerton, Maintenance Service Industries, Inc. is a family-run company based in Yorktown heights. We've been providing professional cleaning services in the Westchester, Putnam, Dutchess, Rockland, Orange & Fairfield county areas since 1982.
The owners hold certifications in the following instructional courses: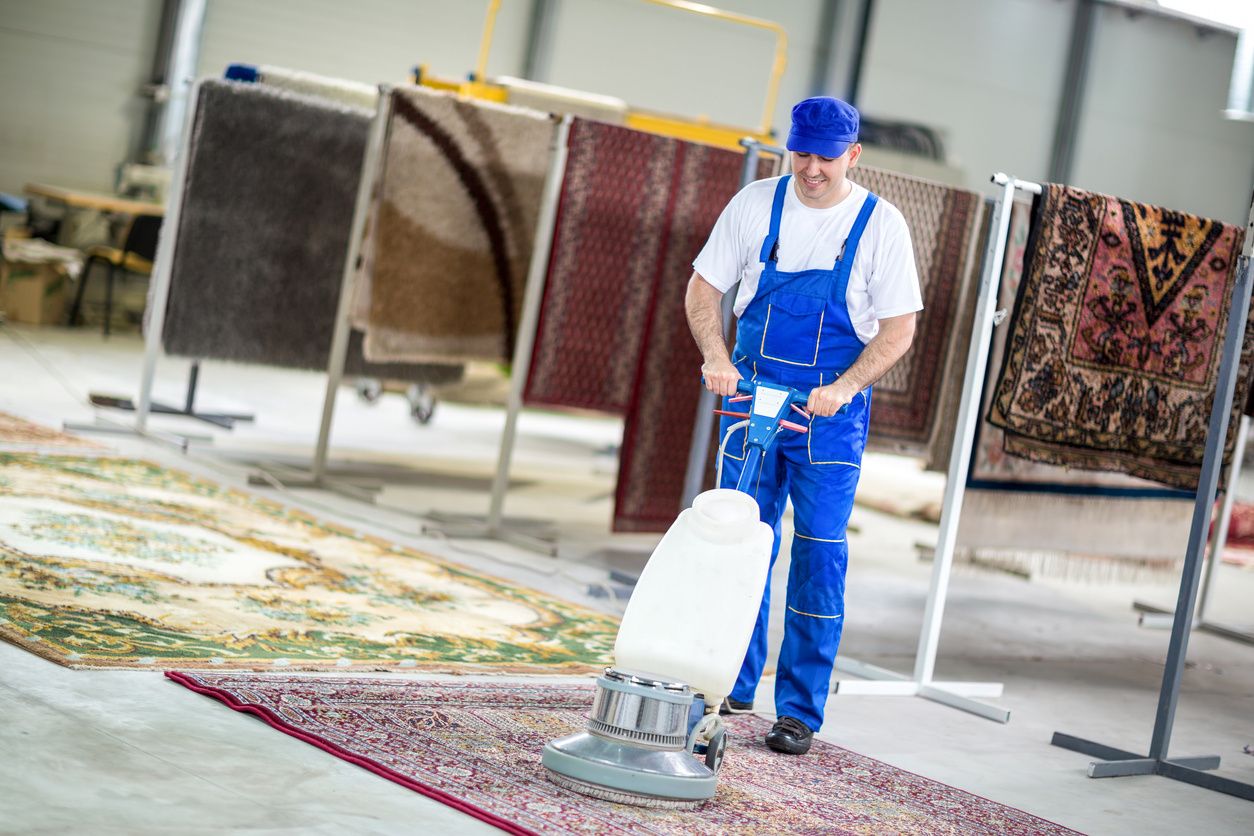 Prior to starting MSI, Peter has worked in the commercial cleaning industry for over 20 years. Currently, he is the president of Fullerton Service Industries, Inc.
Howell is sought out by the major fiber manufacturers such as Dupont, Solutia, Monsanto, to provide services for their warranty customers, which not many carpet cleaning companies are equipped to offer.